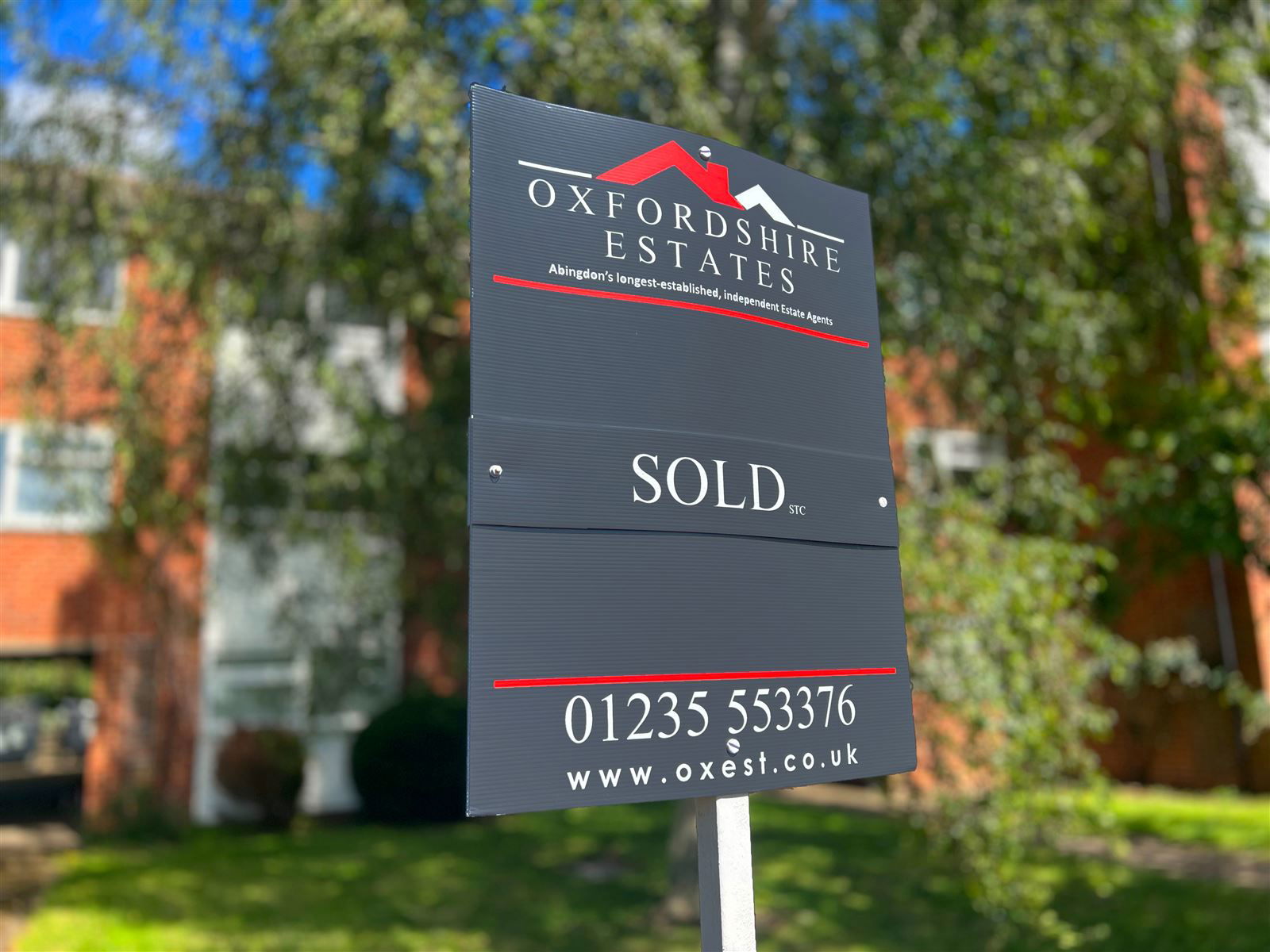 We Let & Managed a Flat located in Jackman Close, Abingdon for many years. Recently our Landlord instructed us to sell for her.
By good fortune we found her Tenants another Flat to rent in the same Development. We had also Sold a Letting House to the former Tenant of that one.
We negotiated an acceptable Offer for the Flat & progressed Sale to Completion in just 33 Days! This is well below National Average, which is presently 84 days.
A Great Result for Oxfordshire Estates and both Solicitors who acted so effectively for Buyer & Seller.